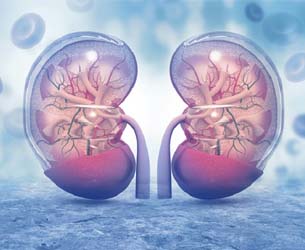 Urology Services
A comprehensive urology department taking care of all urology conditions in males as well as in females with world class endoscopy instruments. It includes Endourology, Uro-oncology, Paediatric Urology, Reconstructive Urology, Andrology and Renal Transplant.It has lately grown to include all minimally invasive urologic surgical procedures. As opposed to open surgery, endourology is performed using small cameras and an instrument inserted into the urinary tract.Transurethral surgery has been the cornerstone of endourology. Most of the urinary tract can be reached via the urethra, enabling prostate surgery, surgery of tumors of the urothelium, stone surgery, and simple urethral and urethral procedures.
Endoscopic procedures for prostate, bladder, renal stones, ureteric stones and ESW :
• TURP – Trans Urethral Prrostrate
• URS – Uretero Reno Scopy
• PCNL –Percutaneous Nephroloithotomy
• VIU – Visual Internal Urethrotomy
• Flexible Uretero Reno Scopy
• Fully equipped to treat Cancer of the female and male Gento -Urinary tract including Radiotherapy and chemotherapy
• Female Urology like stress incontinence
• Treatment for Paediatric Urological conditions
• Reconstructive Urology
• Special Clinics like Stone Clinic, Prostrate Clinic
• Renal Transplant
• Laparoscopic Procedures
• Management of infertility and sexual dysfunctions.
• All diagnostic blood and urine tests.